Chief of Product, Marginal Revolution University
Roman Hardgrave is the General Manager and Chief of Product for Marginal Revolution University.
Prior to joining the Mercatus Center in 2012, Mr. Hardgrave was a product manager at MapQuest where he managed the development of developer APIs as well as the MapQuest Developer Network. In 2011, Mr. Hardgrave co-authored "Accounting for the Cost of a Public Sector Worker in New Jersey" for the Mercatus Center. Mr. Hardgrave is also an experienced independent filmmaker.
Mr. Hardgrave received his BS in Computer Science from Virginia Tech and his MA in Economics from George Mason.
Publications & Appearances
While it is too late to save Detroit, it may still be possible to prevent similar disasters from unfolding elsewhere by ending...
We are thrilled to release the new edition of the Freedom in the 50 States study alongside an innovative new website that allows...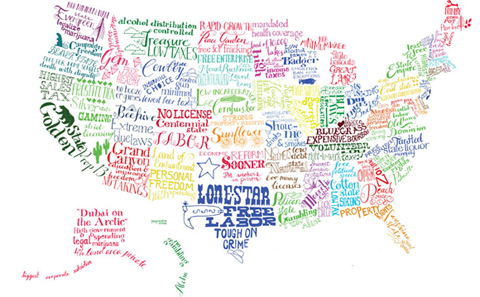 This study focuses on public sector benefits costs in the state of New Jersey. Along with several other states, New Jersey's pension system is badly underfunded and health care and other benefits for public sector workers are entirely unfunded.