Professor Taylor received his Ph.D. from the University of Georgia in 1998. He has taught at the University of Virginia and Central Michigan University. In addition to winning multiple university-wide teaching awards, Dr. Taylor is an authority on 20th century American economic history, particularly the Great Depression and World War II. He has published in journals such as The Journal of Law and Economics, Public Choice, Economica, The Journal of Institutional and Theoretical Economics, American Economic Review Papers and Proceedings, Explorations in Economic History, The Southern Economic Journal, The Journal of Economic History, and The Journal of Industrial Economics amongst others.
Publications & Appearances
Nine days after he took office in March 1933, Franklin Roosevelt asked Congress to amend existing federal Prohibition policy so
Jason Taylor is a professor of economics at Central Michigan University and editor-in-chief of "Essays in Economic & Business…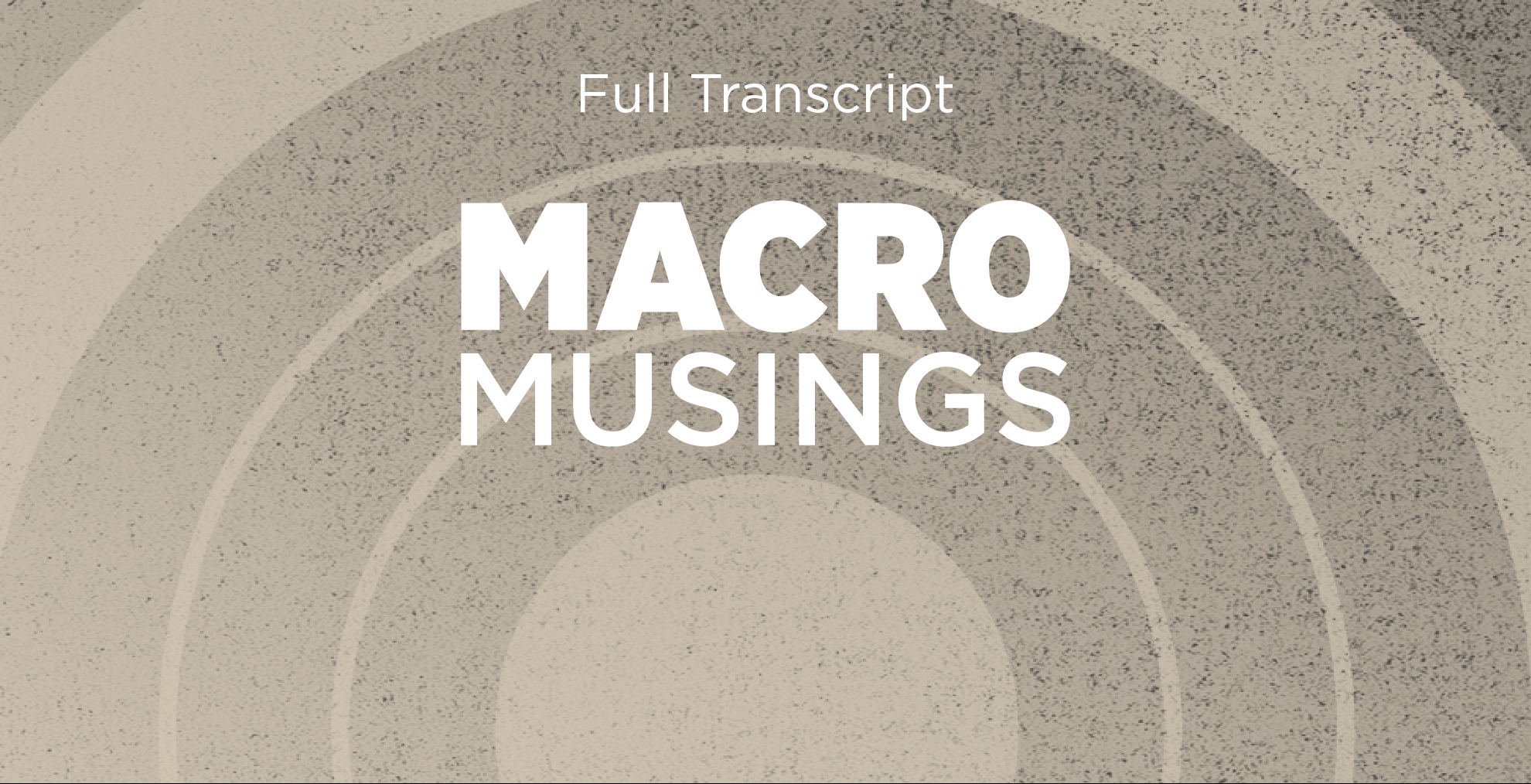 A new study published by the Mercatus Center at George Mason University examines the use of expansionary fiscal policy to stimulate a contracting economy. The study concludes that attempts to use fiscal policy to solve broader economic troubles have failed even by the theory proponents' own standards. In addition to being poorly timed and targeted, stimulus spending has led to permanent increases in the size and scope of government.