Program Director, Academic & Student Programs
Jessica Carges is a program director for Academic & Student Programs at the Mercatus Center at George Mason University. She holds a master's and bachelor's degree in economics from George Mason University. Previously, Jessica worked as a Research Associate with The Pew Charitable Trusts and is an alumna of the Mercatus MA Fellowship. While in undergrad, she also interned with the Mercatus Center's Graduate Student Programs.
Publications & Appearances
Every facet of life across every jurisdiction or border has been affected by COVID-19, the pandemic currently sweeping the globe...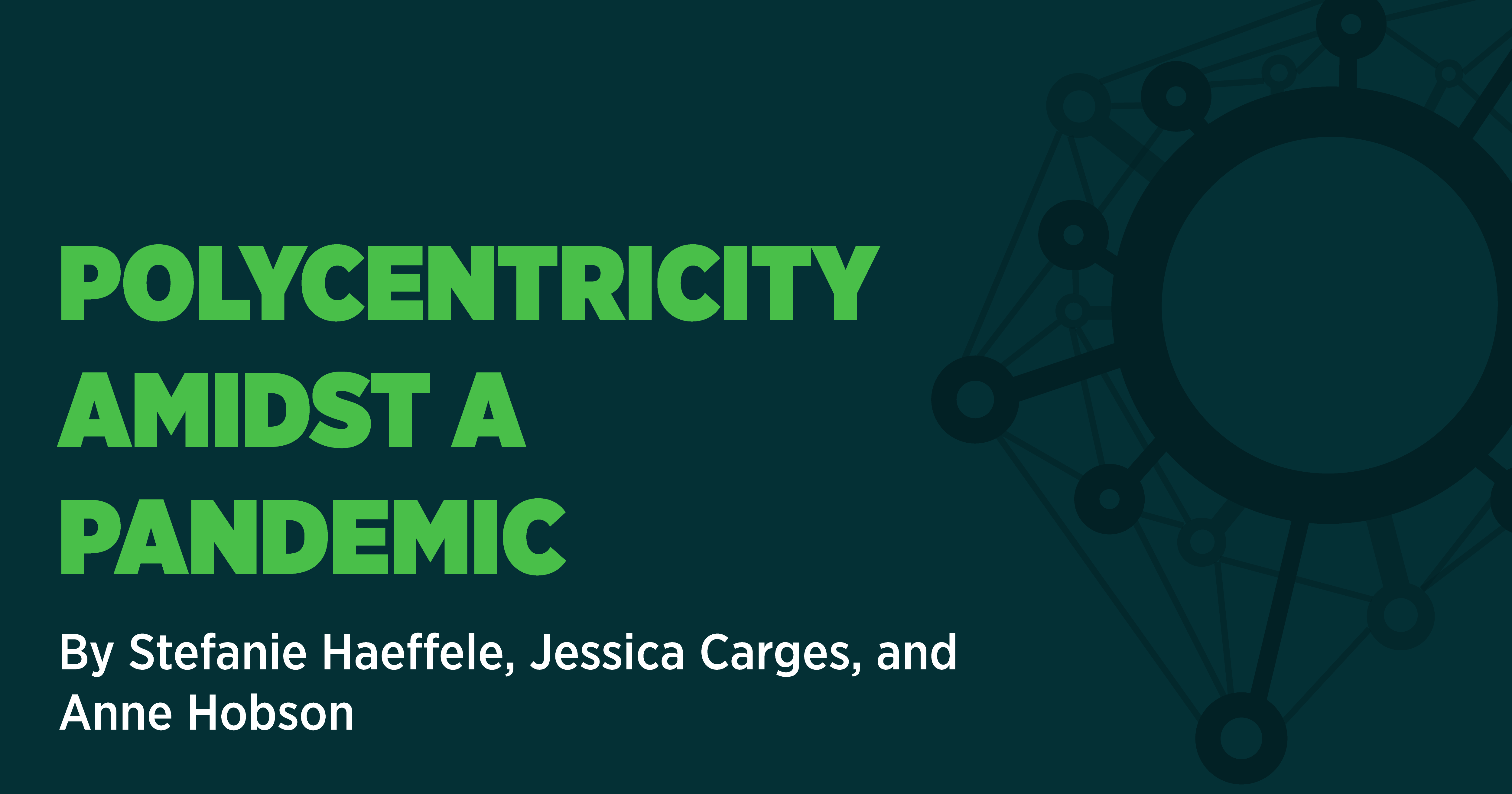 This is an analysis of the current assignment of property rights of electronic health records and patient medical data. The
Nudges are a difficult topic to broach. Compared to other health care topics, they are small and, by nature, non-coercive (or